Dr. Shan ,the vice president of Epihouse, made a report titled"VCSEL Laser epitaxial wafer industrialization"on the "China First VCSEL Application Conference"
From:EPIHOUSE
Date:2018-12-30
Hits:2131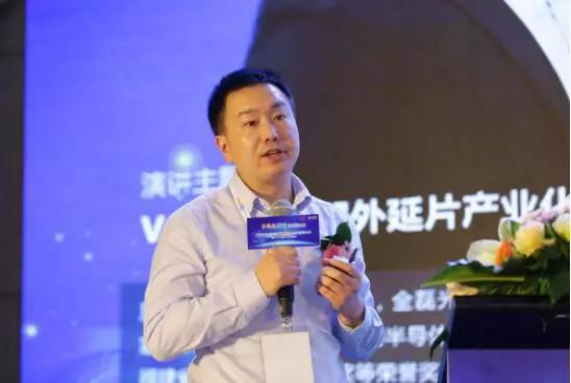 On 26th of December 2018, Dr Shan,the vice president of Epihouse , Joined in the "China First VCSEL Application Conference"and made the report titled"VCSEL Laser epitaxial wafer industrialization",and the report was highly recognized by many experts attending the meeting.
In the report, Dr Shan made detailed elaboration on VCSEL industry background, Face recognition industry chain and the product information of Epihouse VCSEL epitaxial wafer. Epihouse has several years of experience in epitaxial wafer technology, and research work started from 2010, achieved mass production in 2016, products has been widely recognized and praised in 2018.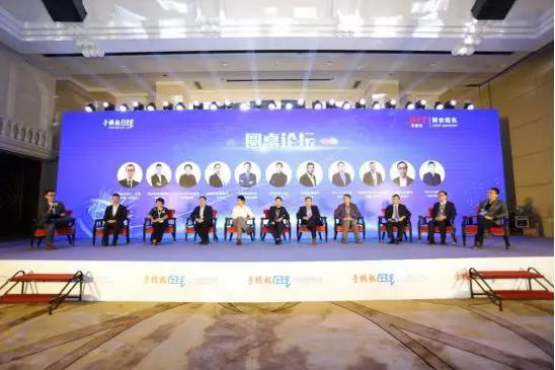 At the last part of the conference, Dr Shan and many industry experts of internationally renowned companies such as Finisar,Philips,Aixtron etc.they discussed about Structured light,TOF solution cost control, 3D sensing market requirement and other industry problems.
In the future, Epihouse will continue to boost the development of VCSEL products and contribute to the improvement of VCSEL chip products.